Get to know the newest addition to our Beach Bunny family:
HAILEY CLAUSON
1. She turned 18 this year. Yeah, we know.

2. She likes the song, "Dark Horse", by Katy Perry.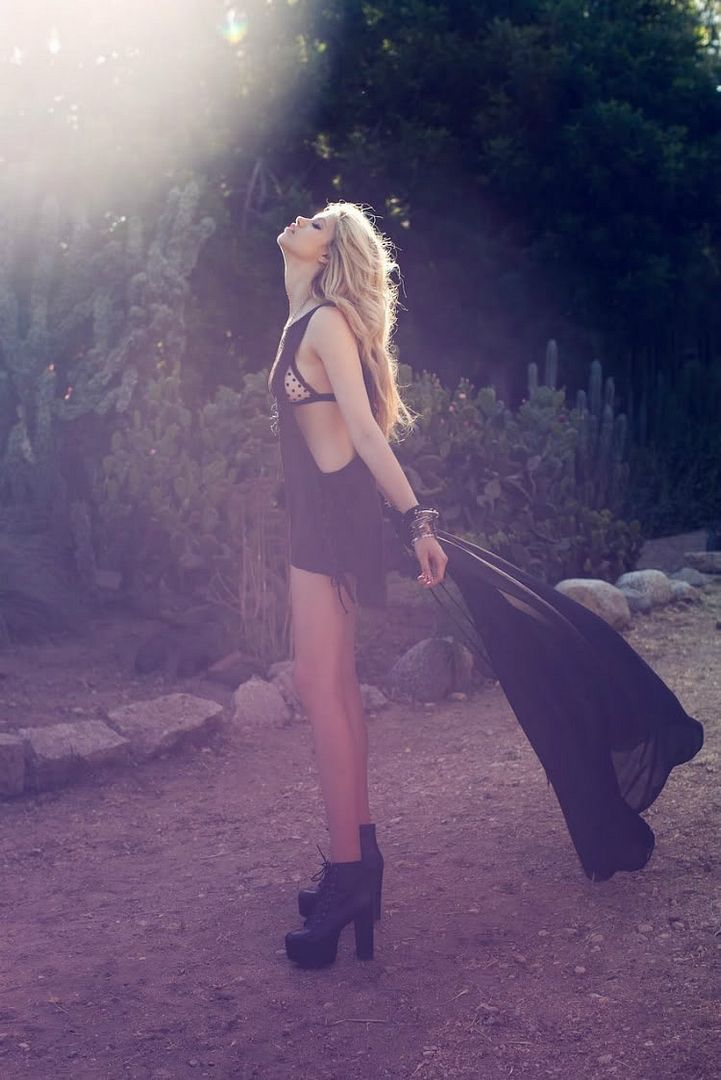 3. She's from California. 
4. But she lives in New York. 
5. Thrift shopping? She's down.

6. She looks better than we ever would without eyebrows… 
7. She has a tumblr: CLICK HERE || & it's pretty crazy.
(don't let this innocent snapshot fool you):

8. She's a canine lover & has one of her own named, Hala.

9. She likes the good stuff.
(In-n-Out, chocolate dipped strawberries, almond milk & acai bowls)

9. She can bust out some rad moves:
10. She has bunny ears.
So basically, Hailey Clauson + Beach Bunny = match made in heaven.

_______________________________
Keep your eyes on BEACH BUNNY for sneak peeks of our newest campaign with Hailey!
♥ ♥ ♥